RapidWeaver 8 / Classic / Elements theme
ANIMATED
ICONS TEXT AND IMAGES
ANIMATION RESPONSIVE NEW STYLES
AWESOME PLUS
We improved the latest version of Awesome font/icon with some new options. Enrich your site with our "plus" codes

Responsive Behavior
Shadow Thin/Normal/Big in black and white colors.
On load Effects with transforms CSS3
Icon + Text - images animated
ACUTE has a classic layout but hides much more stuff under the hood.
Advanced responsive layout with selective behavior on different devices.
Dynamics tools for responsive navigation and full retina support. Optimized for iOS and Chrome (Webkit).
Let your creativity speak and easily customize it the way you want! a lot of options allow you to change style and behavior of the layout.
Drop Images Here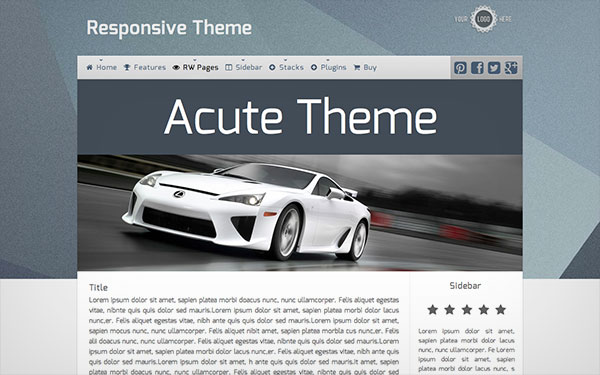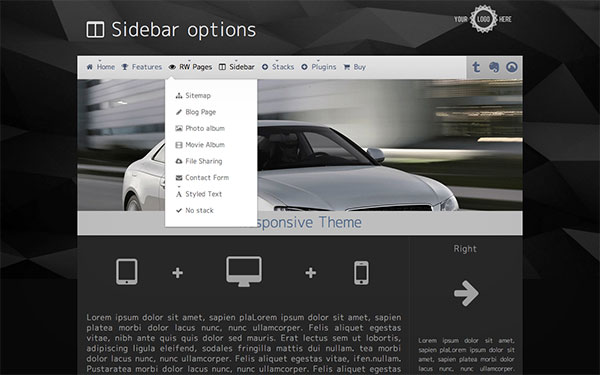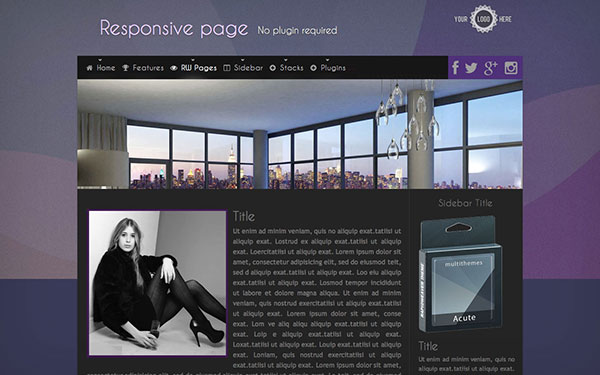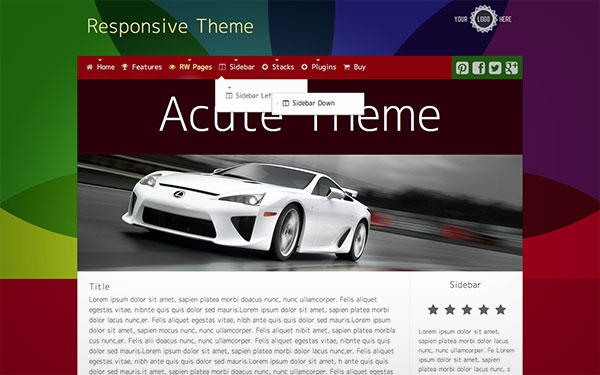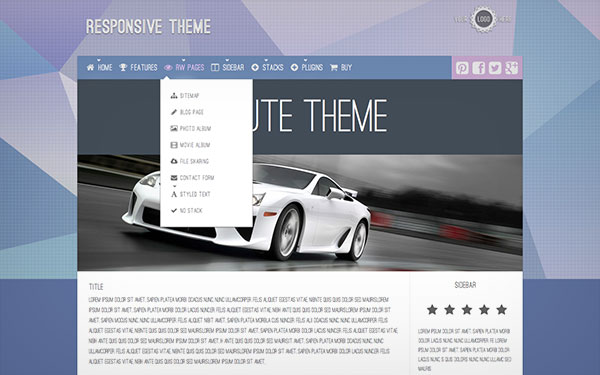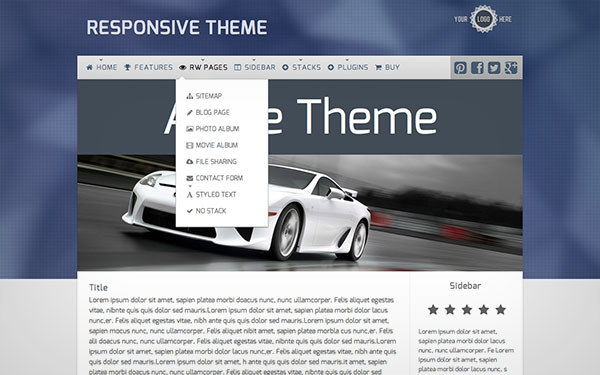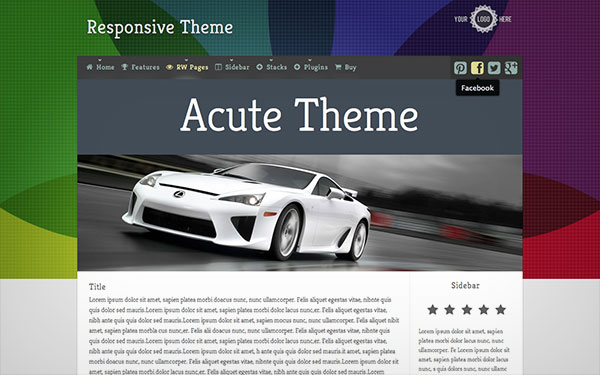 Banner image RapidWeaver 8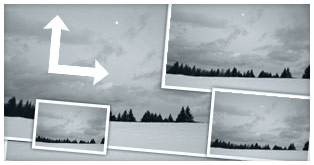 Theme option: Responsive Images
Theme option: responsive icons
Theme option: Responsive styled text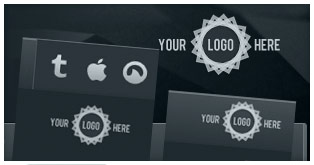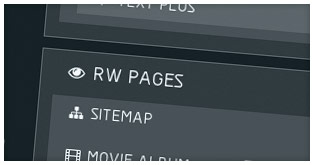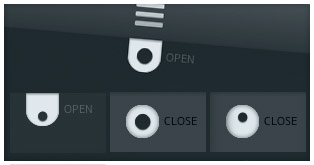 Drop Content with animated button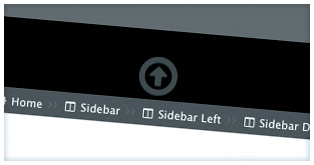 Animated Back to top icon and/or Bread nag.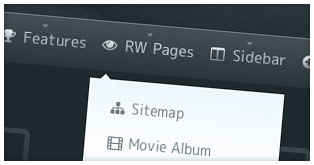 Drop navigation in pure CSS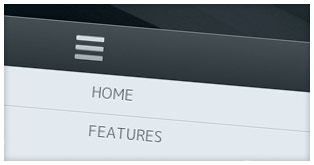 Rounded Thumbnails (on/off)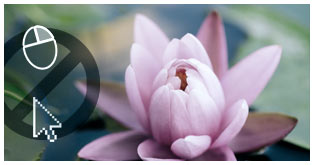 Protect your images: Drag + Right click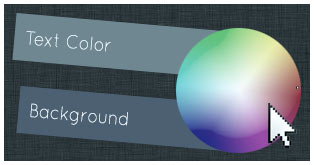 Edit colors with Color Picker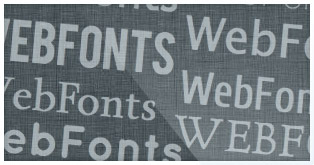 Built-In WebFonts for titles and classes