Perfect Frame
Duccio is suitable for any use, and for each device. Simple design and the animated frame are its best features. Its structure is clear and easy to surf, from a small phone to any large screen.

Elegant Blur
Two styles, two different concepts with blur effects. The Blur effect , in perfect iOS Style, doesn't require plugins and it is visible in all desktop browsers.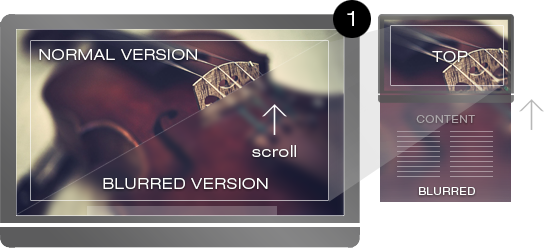 Build better websites faster with these powerful theme features.

• RESPONSIVE LAYOUT
• Banner Image ready
• Parallax srollin
• Color options for Layout and text.
• Support for tablets Nexus and Galaxy
• Options for iPad and iPhone
• link to home page in the logo image
• 3 Extracontent areas
• Multiple background images
• Options for Stacks


• Fade-in effects in titles and slogan
• Photo Album with PrettyPhoto
• Social Icon
• Awesome icons + Plus code
• Styled Tooltip
• 15 WebFont
• Back to top button
• Multiple Widths
• Options for Stacks

Drop Images Here
Theme option: responsive icons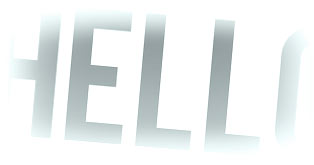 Theme option: Responsive styled text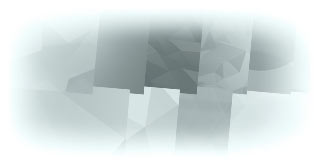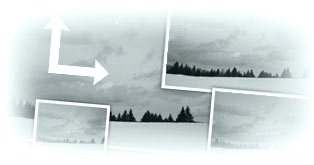 Theme option: Responsive Images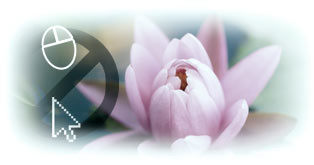 Protect your images: Drag + Right click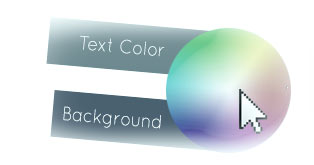 Edit colors with Color Picker
Built-In WebFonts for titles and classes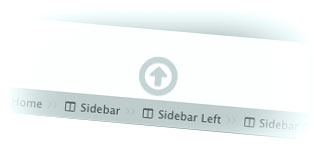 Animated Back to top icon and/or Bread nag.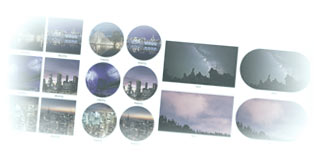 Rounded Thumbnails (on/off)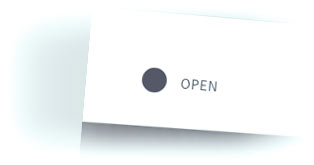 Drop Content with animated button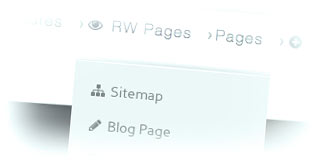 Drop navigation in pure CSS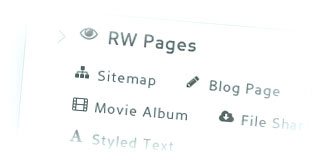 New in version 1.2.2

- Fixed issue in text links formatting.
- Fixed issue in File Sharing Plugin.
Animation On scroll the page
Cross-browser animations for you to use in your projects.
DEMO PROJECT

A Demo Project RW6 is available with all codes and examples. Easy to use and customize.