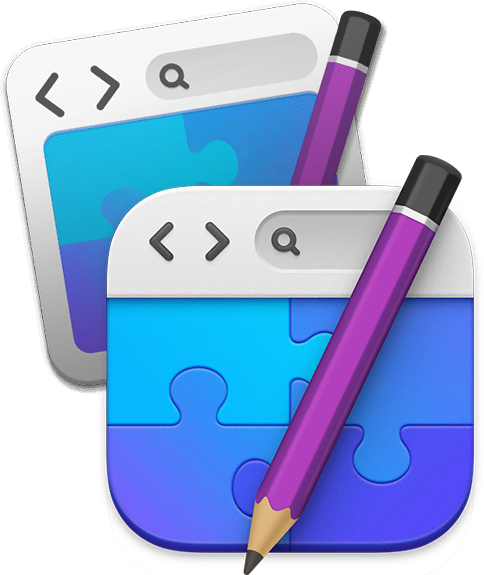 New in Version 1.7.7:
- Solved issue in CSS, desktop layout
- Erased commented code in HTML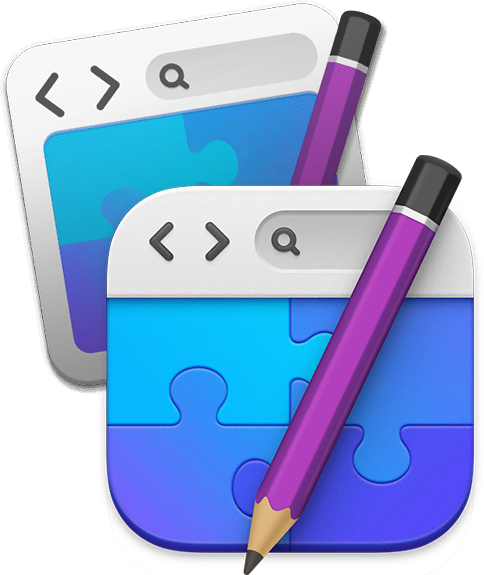 FlexBand is a clean, modern, fully responsive theme for news websites, online magazines, blogs and other projects.
This theme is suitable for any use, for each device with the responsive layout.
Advanced layout options, easy to use theme options, colorpickers with unlimited colors to create your own color scheme and many more.

Banner image RapidWeaver 8
Built-In WebFonts for titles and classes
All Built-in pages are fully responsive
Theme option: Responsive Images
•
WEBFONTS
Built-in Fonts
•
SOCIAL ICONS
Built-in Libraries
•
EXTRACONTENT
Extracontent Areas
•
20+ Styles
Change theme style quickly
•
Example Project File
RapidWeaver Plugins & Stacks
•
Stack ExtraContent
Stack for EX areas (requires Stacks)
•
RW8 | Classic | Elements
•
Stacks Plugin