Versatile and Modern Theme
for RapidWeaver 8
Animation made with Hype!
Hype Professional is the most advanced app for creating stunning animated and interactive web content. The best companion for RapidWeaver!
Animation in RW, read more in HypeDocks
We are Hype Experts!
Animations or custom background for this theme? Drop us an email with your request!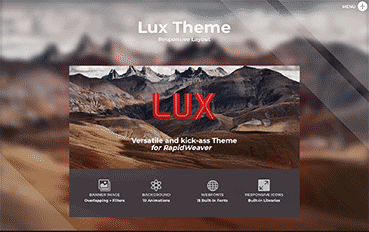 Drop Navigation
Variable width, custom colors, text size, WebFonts and ExtraContent area for further contents
HTML5 animations
The first RW theme with animated vector shapes. The set with 10 scenes is made specifically for LUX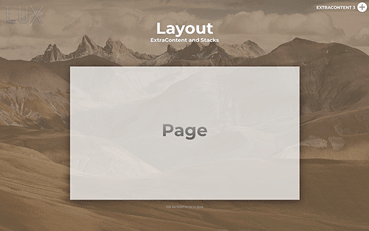 Layout Options
Variable with, left/bottom sidebar, 3 extracontent areas, customizable colours and backgrounds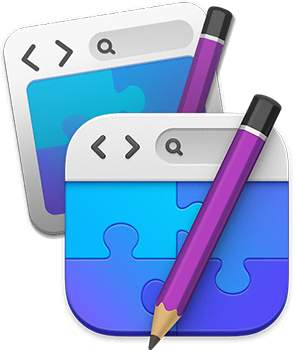 I
n its original flavour, LUX showcases a clean and contemporary look fit for a range of purposes; employing the many colour scheme and font pairing options opens up a new level of aesthetic opportunity
LUX is a stunning canvas awaiting your touch!
Banner Image
Background + Top page
CSS filters
Banner image with filters
No calls to any third-party hosted libraries, such as JQuery or Google Fonts; all resources are embedded!.