What's New in 2.8.7
- Fixed issue in CSS consolidation in RW7.1
- Theme Images optimization, now it is 30% less
---
Examples of Plus Code

Lorem ipsum dolor sit amet, sapien platea morbi dolor lacus nunc, nunc ullamcorper. Felis aliquet egestas vitae, nibh ante quis quis dolor sed mauris. Erat lectus sem ut lobortis, adipiscing ligula eleifend, sodales fringilla mattis dui nullam. Ac massa aliquet. fringilla mattis dui nullam. Ac massa aliquet. Lorem ipsum dolor sit amet, sapien platea morbi dolor lacus nunc, nunc ullamcorper. Felis aliquet egestas vitae, Lorem ipsum dolor sit amet, sapien platea morbi dolor lacus nunc, nunc ullamcorper. Felis aliquet egestas vitae, nibh ante quis quis dolor sed mauris. Erat lectus sem ut lobortis, adipiscing ligula eleifend, sodales fringilla mattis dui nullam. Ac massa aliquet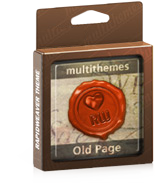 RESPONSIVE DESIGN
classical and ancient
Sometimes, it just takes a small detail to build a different site
OldPage is a professional theme in antique style
Responsive design and elegant navigation
A lot of new options allow you to customize the theme
OldPage is ready for Stacks plugins and RWmultitool
styles and variations

• Old Page: classic and neutral "aged" style, with lines and graphics page options.
• Pentagramma: hybrid music style, with stave and tuning-fork.
• Old Page and Tickets: Colorful style, rich in details.
Old Page is a sample in our trendy style graphics production. It is our way to do classics, with plenty of customization options, to please every taste.
• jQuery / CSS 3 / HTML5
• Responsive Layout
• Drop navigation ( 3 styles)
• Extracontent area ( 3 styles)
• New Sharing file Page
• 14 WebFonts
• 3 Font Size
• PhotoAlbum Slideshow
• Social icons ( 5 styles)
• Toolbar with new options
All Built-in pages are fully responsive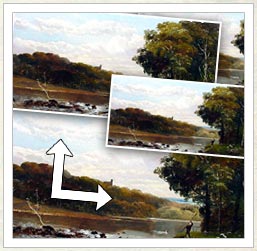 Theme option: Responsive Images
Responsive navigation with big text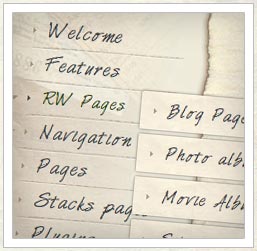 Drop navigation (3 styles)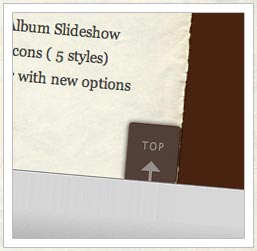 Back to Top Button with scroll animation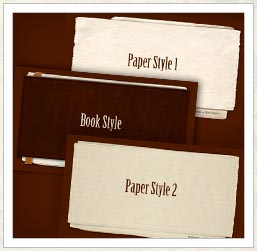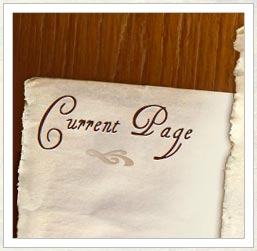 Elegant " current page" title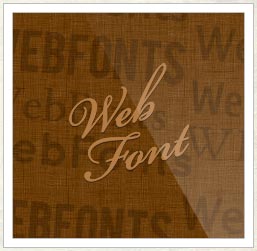 Built-In WebFonts classes / navigation
This theme is much more flexible and it enables a better way to present your web site