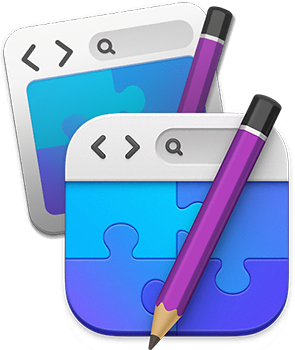 Improved "Privacy Policy Message" with new options
New font options: Helvetica Neue, Lucida Grande, Verdana and Georgia
- Solved issue in index-html file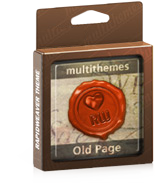 RESPONSIVE DESIGN
classical and ancient
Sometimes, it just takes a small detail to build a different site
OldPage is a professional theme in antique style
Responsive design and elegant navigation
A lot of options allow you to customize the theme
OldPage is ready for Stacks plugins!
Drop Images Here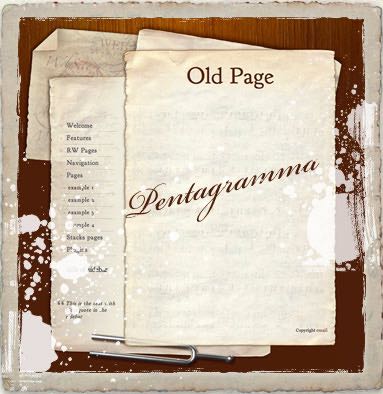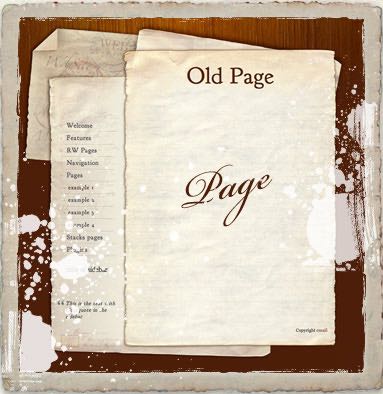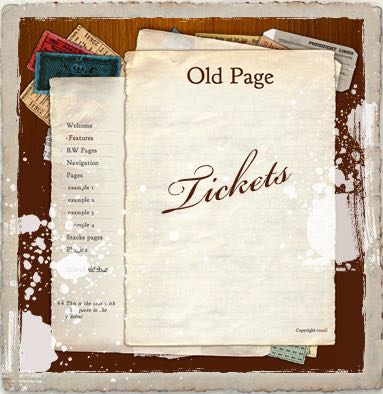 3 Styles
• Old Page:
classic and neutral "aged" style, with lines and graphics page options.
• Pentagramma:
hybrid music style, with stave and tuning-fork.
• Old Page and Tickets:
Colorful style, rich in details.
Old Page is a sample in our trendy style graphics production. It is our way to do classics, with plenty of customization options, to please every taste.
All Built-in pages are fully responsive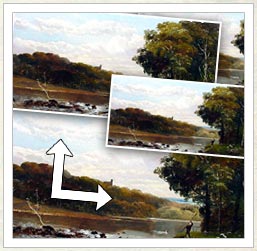 Theme option: Responsive Images
Responsive navigation with big text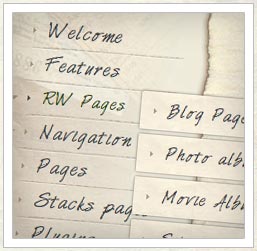 Drop navigation (3 styles)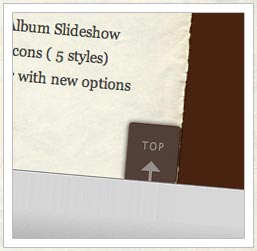 Back to Top Button with scroll animation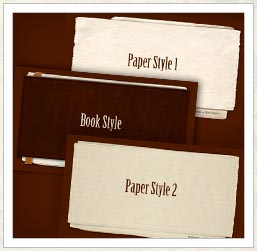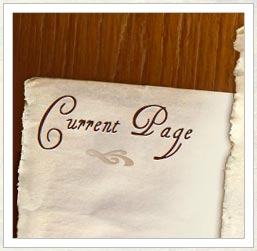 Elegant " current page" title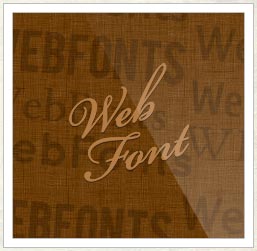 Built-In WebFonts classes / navigation
This theme is much more flexible and it enables a better way to present your web site