Hello
!
Code used in this animation
Hello
!
This is the Extracontent 4
~
Regen
~
RW8 | Classic | Elements
Regen breaks the rules with a stunning design!
The Blur effect , in perfect iOS style, doesn't require plugins.
Drop Images Here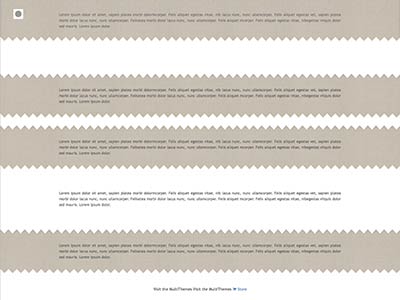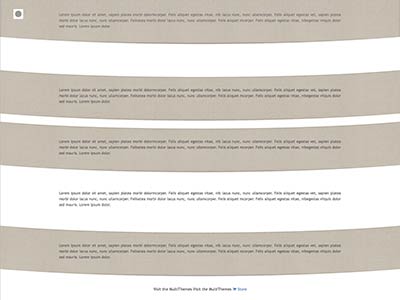 Regen comes with 11 page styles.
Full support to retina for page graphics; the theme contains a different graphic version for each device (with different resolutions) with normal or retina screen .

Build better websites faster with these powerful theme features.

• RESPONSIVE LAYOUT
• Banner image Option
• Color options for Layout and text.
• Advanced Drop Navigation
• Customize RW Privacy message
• Options for iPad and iPhone
• link to home page in the logo image
• 4 Extracontent areas
• Multiple background images



• Options for Stacks
• Fade-in effects in top toolbar
• Photo Album with PrettyPhoto
• Awesome icons 4,5,6 + Plus code
• Styled Tooltip
• Classic WebFonts (embedded fonts)
• Back to top button with several options
• Multiple Widths
• Options for Stacks

Built-In WebFonts for titles and classes
Theme option: Responsive Images
Edit colors with Color Picker
Protect your images: Drag + Right click
Theme option: responsive icons
Rounded Thumbnails (on/off)
Theme option: Responsive styled text
Drop navigation in pure CSS
•
WEBFONTS
Built-in Fonts
•
SOCIAL ICONS
Built-in AW Libraries 4,5,6
•
GRAPHIC STYLES
11 Shapes
•
EXTRACONTENT
Extracontent Areas
• Example Project File RapidWeaver Plugins & Stacks
• Stack ExtraContent Stack for EX areas (requires Stacks)
•
RW8 | Classic | Elements
•
Stacks Plugin
•
Unlimited Websites
•
Free Theme Updates