TILT
Few lines for a clean style
Theme option: responsive icons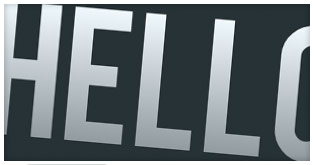 Theme option: Responsive styled text
Rounded Thumbnails (on/off)
Edit colors with Color Picker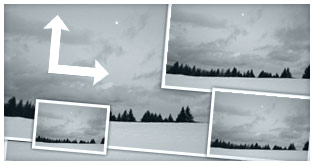 Theme option: Responsive Images
Built-In WebFonts for titles and classes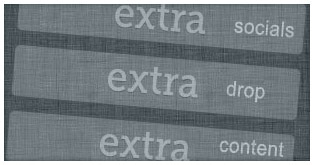 Drop Images Here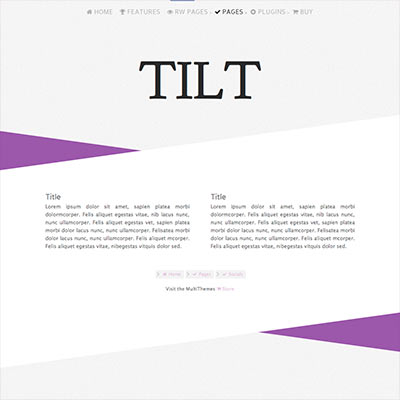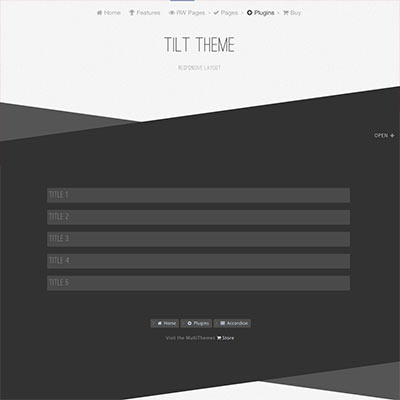 RW7/8 Banner Image
Tilt Theme offers a distinctly creative perspective in building your site. Simple but striking design. Flat colors and clean graphics are its best features.
Not just responsive, our flexible layout allows you to choose any width or wide format. And, all of it will look great on any size screen.
A full set of codes for animation with our "plus code" is included!