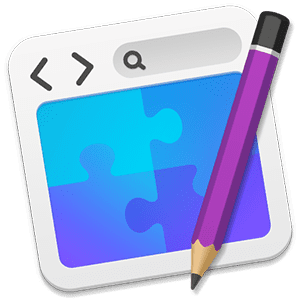 New in Version 1.6.9:
- New Option to Hide the Header: "Header: Off (hide titles and slogan)"
- New Option to Hide navigation: "Toolbar: Off (hide navigation in all devices)"
- Fixed issue in CSS consolidation
New in Version 1.6.8:
- RW8 functionality, options with Sliders
- Change font size with Sliders, Content page and Extracontents
- Support for RGBA colours
- New Photo Album layout
- New code for columns in RW page and responsive Videos
- 2 new widths 1200 and 1300pixel
- New font "Helvetica Neue" for content text.
- New option for responsive images in RW pages
- New option "menu" for responsive navigation
- Updated built-in JS library
- Updates Plus code for CSS animations
- Fixed minor issues in CSS animations
- Code optimized
- Updated RapidWeaver 8 demo project
Note: RW7 project + theme still available in the same DMG file.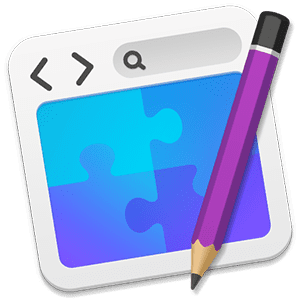 FlexBand is a clean, modern, fully responsive theme for news websites, online magazines, blogs and other projects.
This theme is suitable for any use, for each device with the responsive layout.
Advanced layout options, easy to use theme options, colorpickers with unlimited colors to create your own color scheme and many more.

Banner image RapidWeaver 8
Built-In WebFonts for titles and classes
All Built-in pages are fully responsive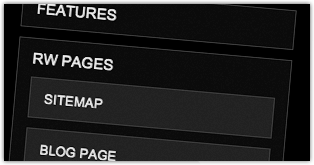 Theme option: Responsive Images